Nicki K Media is a growing family of brands offering career-building courses, training, and resources. We help people make empowered, intentional choices in both their careers and their lives.
Since 2012, thousands of students have transformed their lives with our signature course, the Comprehensive Copywriting Academy. Now, with our ever-expanding team and portfolio of courses, we're helping even more people dictate their lifestyles—instead of their jobs doing it for them.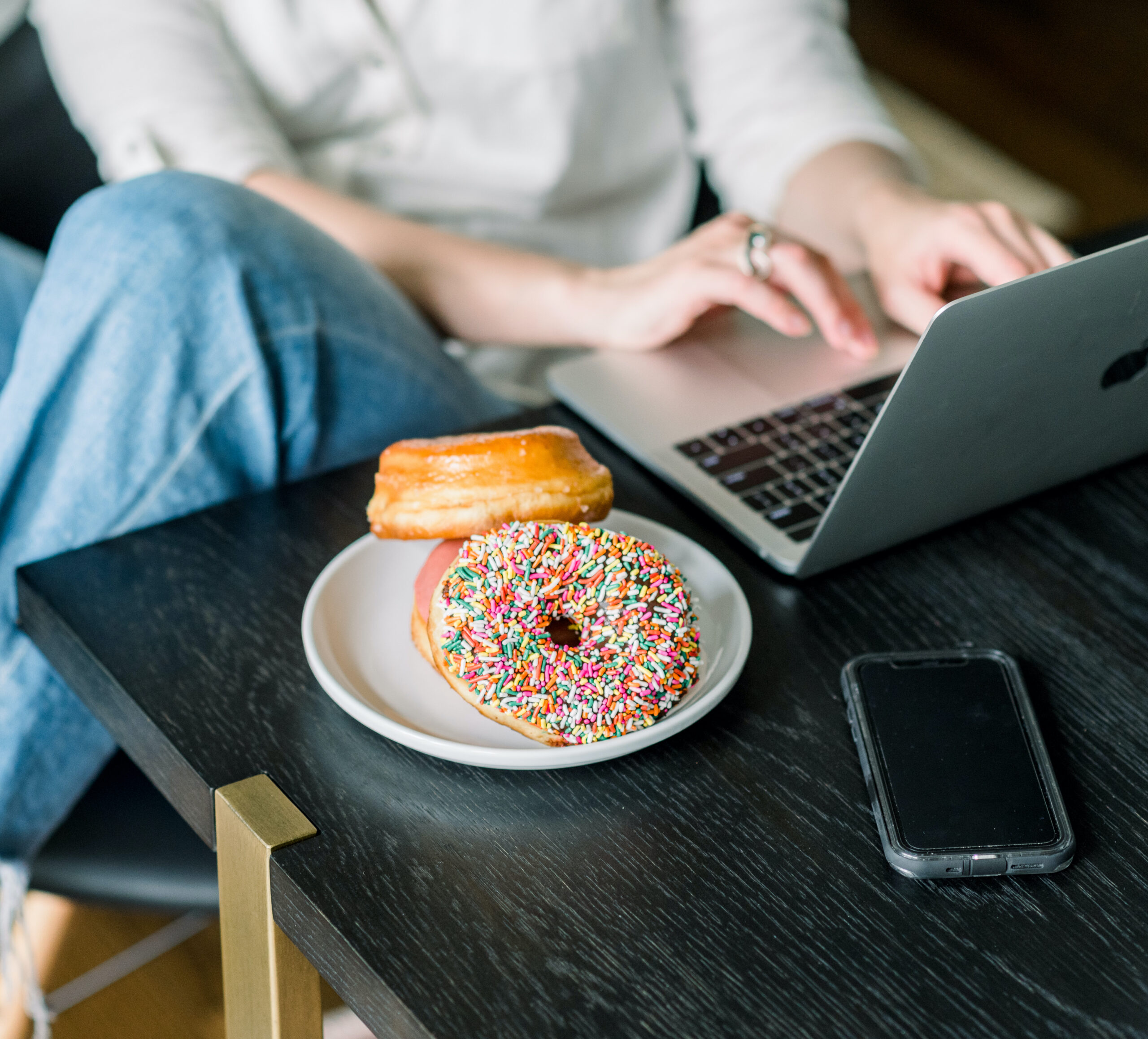 Choose Your Own Career Path
You deserve a career that works for you and your unique goals. See how we can help you take control of you career—and your life.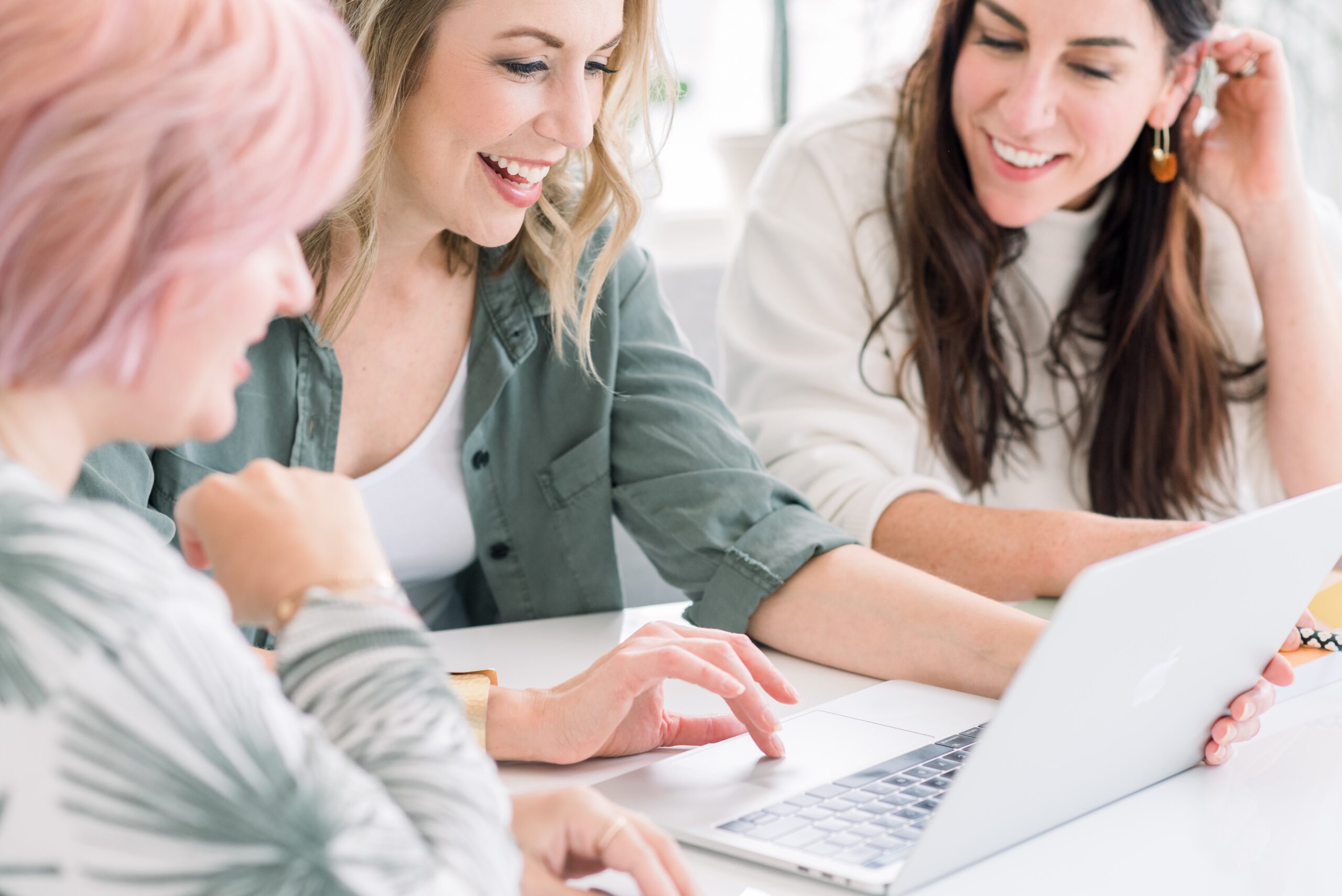 Get to know the experts behind Nicki K Media, and how they help empower every win our students achieve.
Press Coverage & Collaborations
Check out our recent coverage in a variety of global media, and find out how an interview sharing Nicki's expert insights can boost your engagement and energize your audience.
Work with Us
Join our fun-loving, inclusive team, and you'll get to help others create the fulfilling careers they've always dreamed about.
Find Your Next Opportunity