We empower people to build lives they're excited about, every day. Our courses teach people how to take control of their careers, find successful opportunities, and discover what brings them joy. We're a team of entrepreneurial-minded innovators who encourage new ideas, support one another in our passions, and empower each other to succeed. And we want you to join us!
Help us build brands that inspire independence and freedom—and build a career you'll love.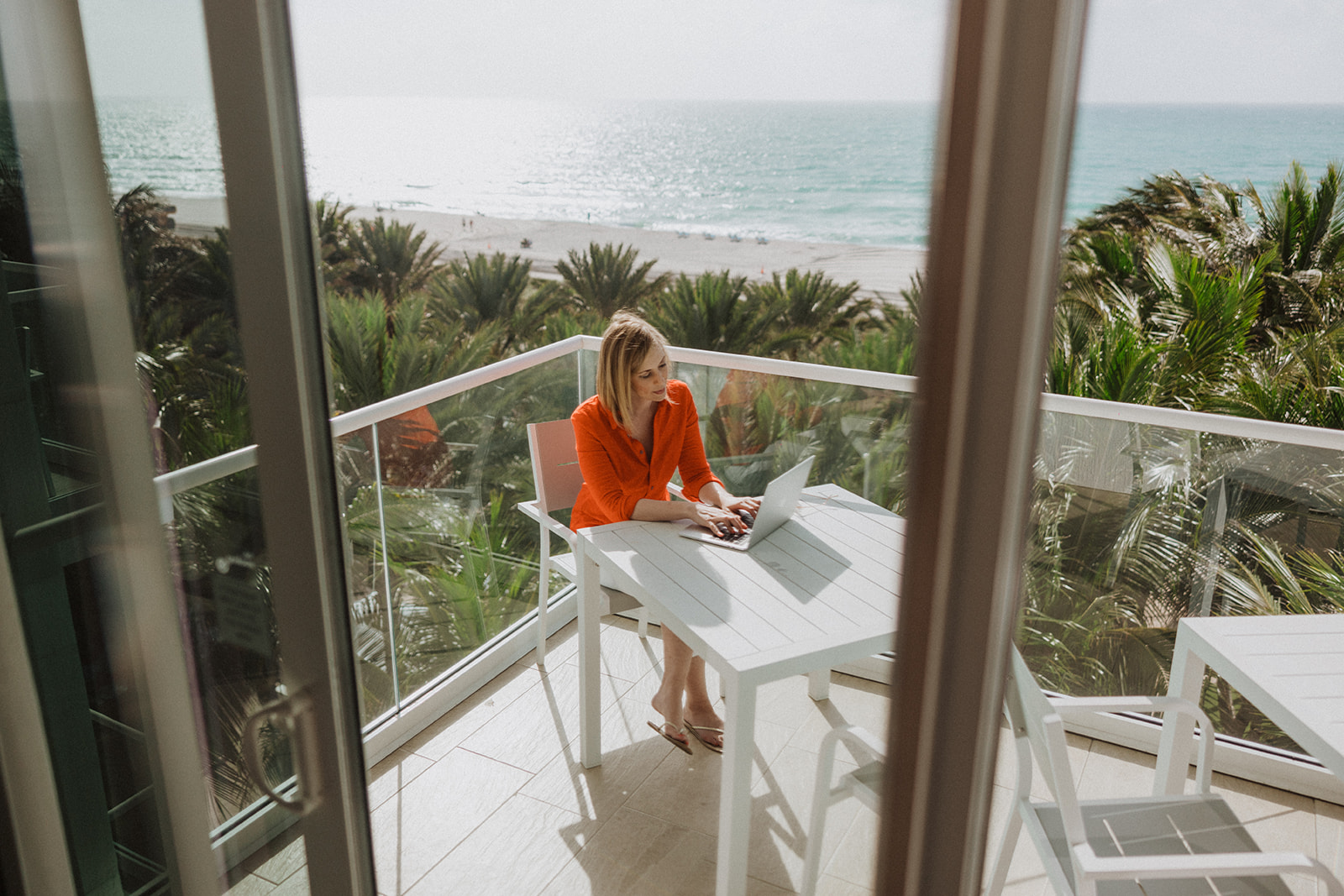 Marketing Assistant
Company: Nicki K. Media, Inc.
Reports to: Marketing Manager
STATUS: Full-Time Employee
LOCATION: Remote
Position Overview
Are you passionate about digital marketing? Do you want to start your career with a position that will provide abundant opportunities? This entry-level remote position could be perfect for you. Nicki K Media, Inc. is looking for a Marketing Assistant with a roll-up-your sleeve, let's-do-this attitude. This position is full-time and reports directly to the Marketing Manager.
Nicki K Media, Inc. is a growing portfolio of training programs that help people take control of their careers, their businesses, and their lives. Our team members are smart, dedicated, and support one another. We are deeply committed to helping our students positively transform their lives. We're women-owned, entirely remote, and very much into enjoying what we do for a living. 
Preferred Experience
1-3 years' experience in a marketing-related role 

College degree – preferred but not required. What's most important to us is what you've accomplished in your work experience, as well as your emotional and intellectual intelligence.
Responsibilities (tasks associated with the role)
Project manage marketing activities. 

Assist coordination of digital marketing campaigns and events. 

Assist with content creation across channels (Facebook, Instagram, Pinterest, YouTube, blog posts, podcast, etc.). 

Write compelling copy for various needs. 

Build email funnels. 

Analyze industry and marketing trends and best practices, identifying ways to apply insights across brands. 

Engage with our online communities. 

Schedule and coordinate meetings and interviews between various internal and external participants.

Ensure brand consistency across channels.
Who You Are 
You're a self-starter who is detail-obsessed. Solving problems isn't just something you enjoy— it's the only way you know how to operate. You thrive juggling multiple projects on various timelines and your personal motto is get—ahem—stuff—done.  You believe too much communication is better than not enough. You read ads and experiment with new marketing platforms just for fun and your goal is to grow into a marketing manager (and beyond). 
1 to 3 years' experience (internships are a plus!) in a marketing-related role 

Understanding of digital marketing and desire to build your career in marketing 

Intense attention to detail and organization 

Ability to identify new opportunities, as well as pinpoint challenges and proactively recommend solutions 

An unquenchable curiosity   

Must have access to a computer and dependable Internet service

Must demonstrate critical thinking skills

Excellent English language and grammar skills

Fast learner – someone who can pick up new systems quickly

Enthusiastic and non-defensive, able to give and receive constructive feedback and communicate effectively

Access to a computer 

Reliable internet connection

Reliable and distraction-free work environment 

Located in the US 
This position is NOT for:
Someone who doesn't know what digital marketing is. 
Software Utilized by Company
You have experience with: Facebook, Instagram, Pinterest, YouTube
Bonus points if you have experience with Drip, Leadpages, Samcart, WordPress, Deadline Funnel, Keynote, Screenflow, Kajabi, Slack, Zoom
Current Team Members
CEO, Marketing Manager, Business Operations Manager, Business Assistant, Media Producer, Part-time Customer Service
About Nicki K Media, Inc.
The cultural pillars of the company include:
Enthusiasm

– We're excited about the company, we're excited about the opportunities, and we're excited about empowering and educating our customers.

Resourcefulness

– We figure out how to get what needs to be done, done.

Integrity

– We always do what we say we'll do, on time, and with excellence. We don't half-ass anything.

Growth-Mindedness

– We make choices and pursue goals that help us grow as team members and help our company grow as an organization.

Drive for Results

– We do things that have big impacts and we don't get wrapped up in the inconsequential things that try to get in the way.

Service

– We help people change their lives and we realize what an honor and privilege that is.
Benefits
Full-time remote work

Salary based on experience

Various training to expand marketing skillset
To apply for this role, please fill out the form here AND send along your resume and cover letter to heythere@nickikmedia.com and include the words "Marketing Assistant Application" in the email subject line. Please also include your MBTI in your cover letter along with answering the question, "What do you bring to the table that no other candidate does?"
We're growing fast – check back soon!