Gain tools to create a life you love, build freedom, and elevate your income as you grow personally and professionally!
For us, being Filthy Rich means having a job you love, being good at what you do…and making great money doing it!
Filthy Rich Writer offers tips, tools, and training on a variety of topics for brand new and experienced copywriters alike.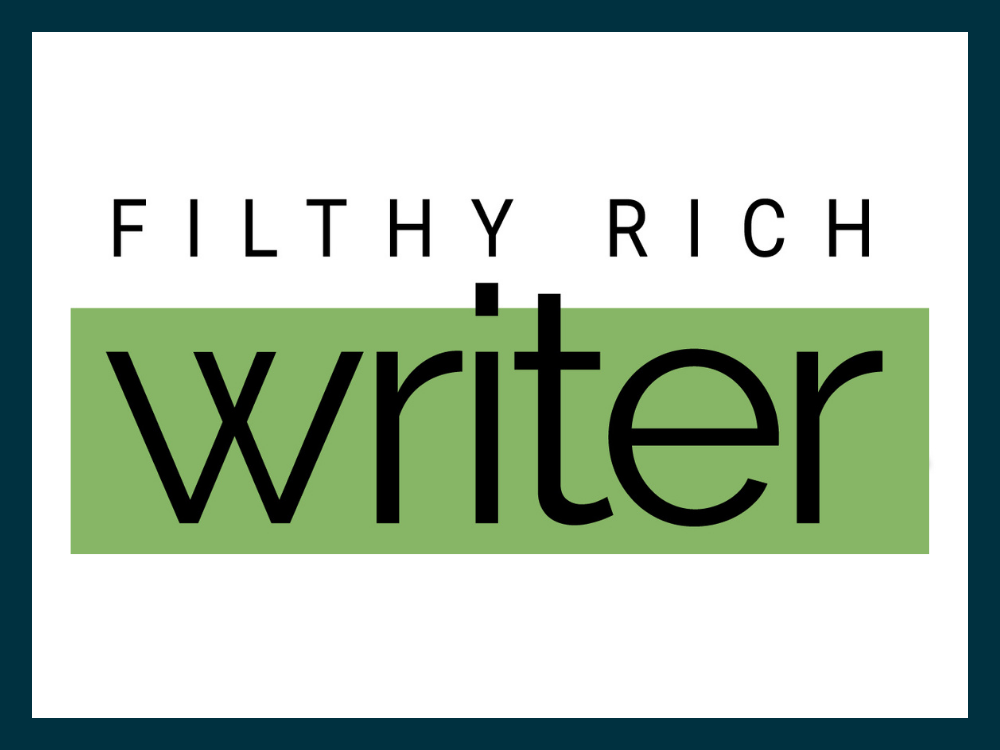 Comprehensive Copywriting Academy 
Our signature course provides step-by-step training and support while you learn how to become a professional copywriter! The course allows you to take control of your career and provides opportunities to increase your earning potential.
Brand new to copywriting? Create a solid foundation by learning the fundamentals! As you progress, you'll learn advanced techniques including how to:
Create a Portfolio
Find and Pitch Clients
Manage a Business…and much more!
Designed to help you reach your goals, our self-paced course applies to anyone wanting a full-time career, contracting position, freelance gig on the side — or anything in between!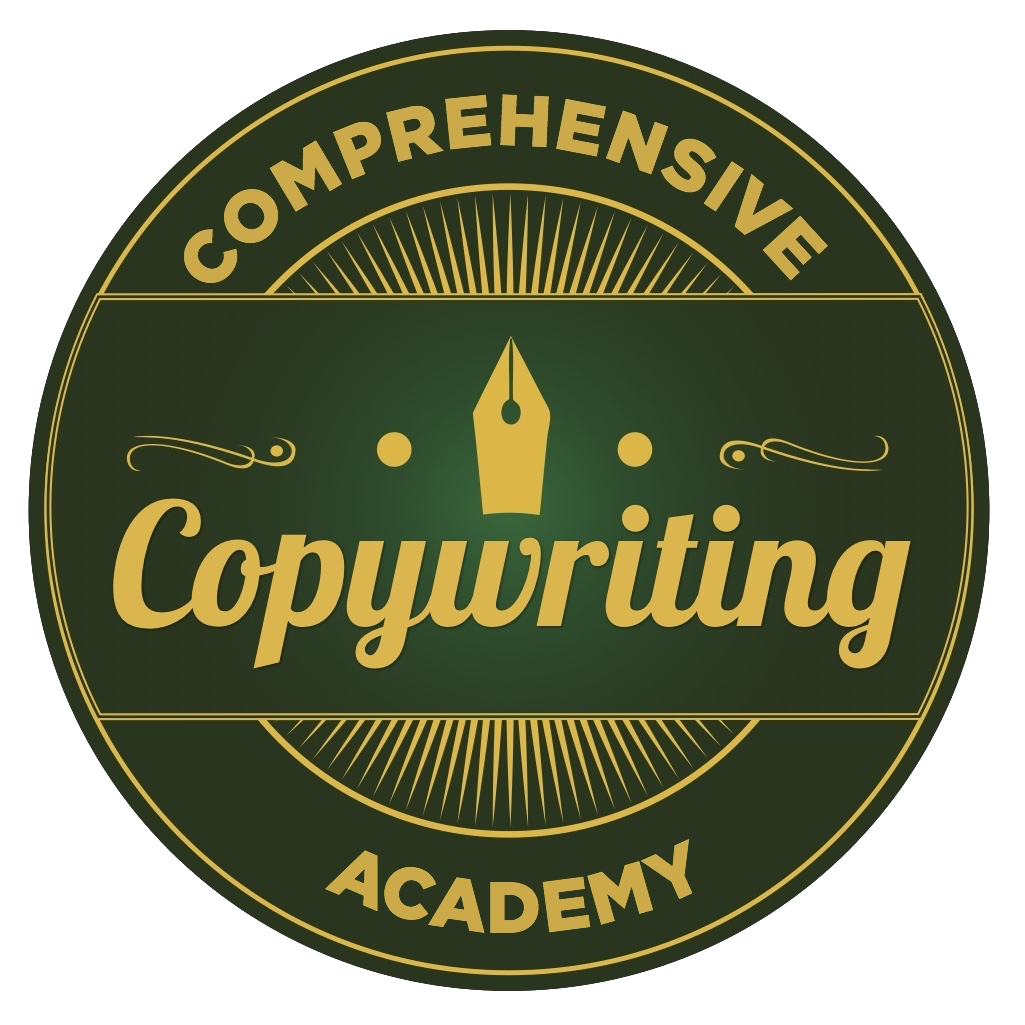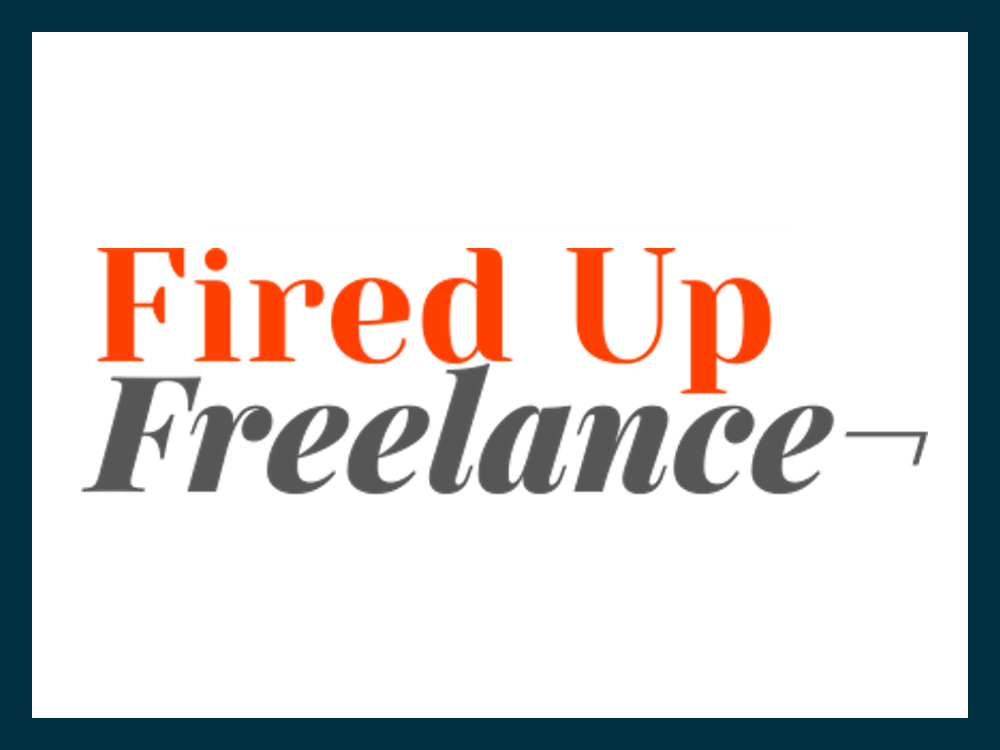 You can make a successful freelancing career with just about any skill you've mastered—and that doesn't have to be what you're doing as a full-time job now. 
Whether you want to freelance full-time, part-time, or as a side hustle, Fired Up Freelance gives you expert insights from freelancing pros so you can make it happen.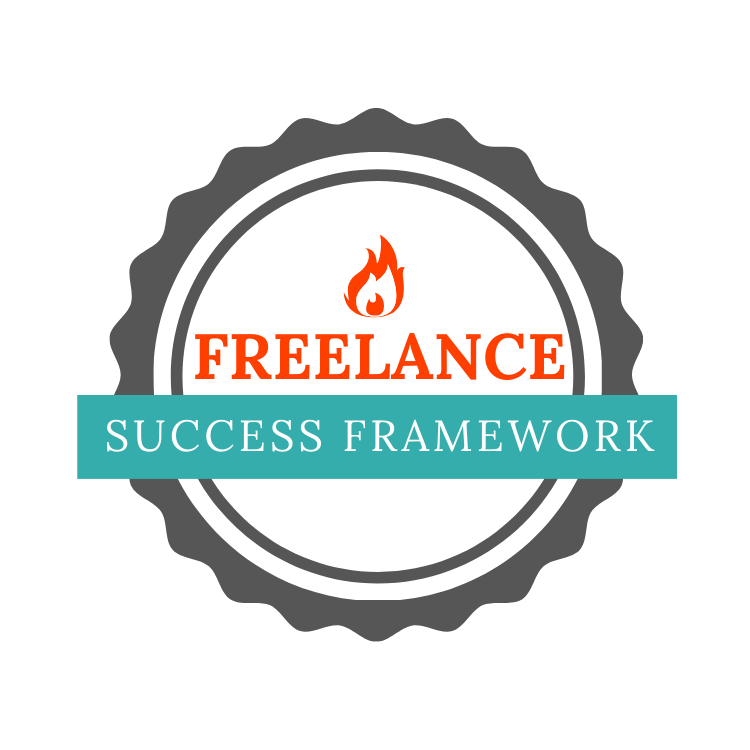 Freelance Success Framework
Manage your schedule, lifestyle, and income. The Freelance Success Framework course and community is designed for motivated individuals who have mastered what they want to sell, have a willingness to learn, and are ready to take consistent action to prospect, land, and work with their ideal clients.
The training breaks down everything you need to know to build a career you love and create business you're proud of, including:
Avoiding dreaded "dry spells" by consistently landing new clients
Maximizing earning potential by upselling existing clients
Implementing sustainable systems that make you a business-generating machine
Designed for new and veteran freelancers alike, the self-paced course will make you wonder why you didn't go freelance years ago.
More Courses Coming Soon…
Make sure to check back!